Looking for dirt on someone through background checks? A criminal record makes its way to the top of things that qualify as "dirt". But if that record is about you, then you may want to pay attention if you're trying to learn how to remove criminal records from background checks.
It looks as though background checks and public data services are everywhere now. And it should worry most people who happen to be the 1 in 3 Americans that have been arrested or charged with even the lowest level offenses.
When looking for a job, employment screening is a guaranteed part of the process. And that means a criminal background check.
The same goes for anyone looking to rent an apartment, engage with Airbnb, or register on a Dating App. Your criminal record could stop you from living the life you want before you even get a shot.
Disclaimer: Criminal record background check removal is a highly technical legal privacy service offered by RecordFixer and the attorneys who built it. It is highly advised that you seek legal assistance if you are unsure of what you require for your specific individual needs. For example: Expungement and seal petitions have legal meaning that differs between states.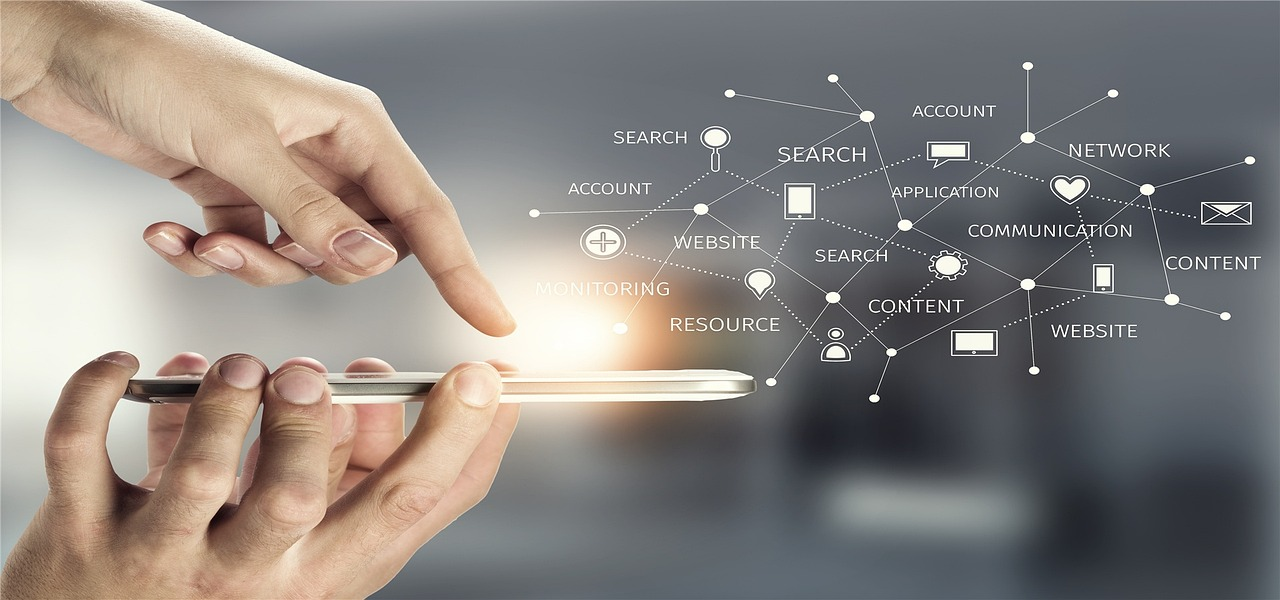 Removing Public Records is Possible
The first step in having any authority to actually demand the removal of criminal record information from public view is having official documentation. There are three very distinct levels to this.
State Law Prohibitions Against Criminal Record Publication
Depending on the state law that governs your past arrest, charge, or conviction, you will need the document that supports why your criminal history cannot be disseminated publicly to others. Keep in mind, every state is different.
The eligible criminal records (what they are referred to) can also vary, but the most common are: detention-only declarations, official court minutes of dismissals, and orders of expungement (or "expunction" in some states).
Typically, the ones that receive the most attention are expunged records. These are criminal cases that ended in a conviction, but were reversed (or dismissed) by either a petition to the court or eligible through automatic cleat slate legislation.
However, millions of individuals can benefit from criminal record background check removal beyond that provided by expungement.
Namely: arrests that were never charged, and those with cases dismissed through diversion or alternative sentencing.
Federal law Prohibitions
Removal (or non-publication) of criminal information can also be eligible through federal law statutes devoted to prohibiting inaccurate information in reports that are generated for third parties (such as employers). These laws also govern the responsible dissemination of financial information between credit agencies and businesses.
Local and Regional Prohibitions
Finally, some county and city governments have enacted various employment discrimination resolutions to provide a fair chance to those with criminal history. While focused mainly on the fair use of background check reports and their weight towards fair employment, some rules also support the reporting and non-reporting of past offenses. Protections provided by expungement are also present.

Background Check Companies
Google anyone's first and last name and you are likely to get dozens of recommendations to online databases offering you very private personal information about someone.
Yes, they are Legal
The bottom line is this: background check companies are allowed to exist because people are allowed to screen applicants for work, housing, community service, licensing, volunteering, and many other protected activities.
But, there are limits–expungement being only one of them.
The most obvious example is that of schools having an affirmative duty to process applicants for any past sex crimes given the nature of the job that a person is applying for.
But the same authority that allows businesses to conduct credit report monitoring on individuals gives power to consumers to dispute outdated or inaccurate criminal records.
It comes to most peoples minds, of course, when they are in search of work.
Jobs: The Process of a Hiring Decision
Most background checks are done after a prospective employer has extended an offer to the applicant that is subject to a waiting period to determine screening eligibility.
A potential employer must use a compliant background check service provider (not a people search engine). They then obtain a report that may include past arrests, criminal convictions, and life sentence registrations.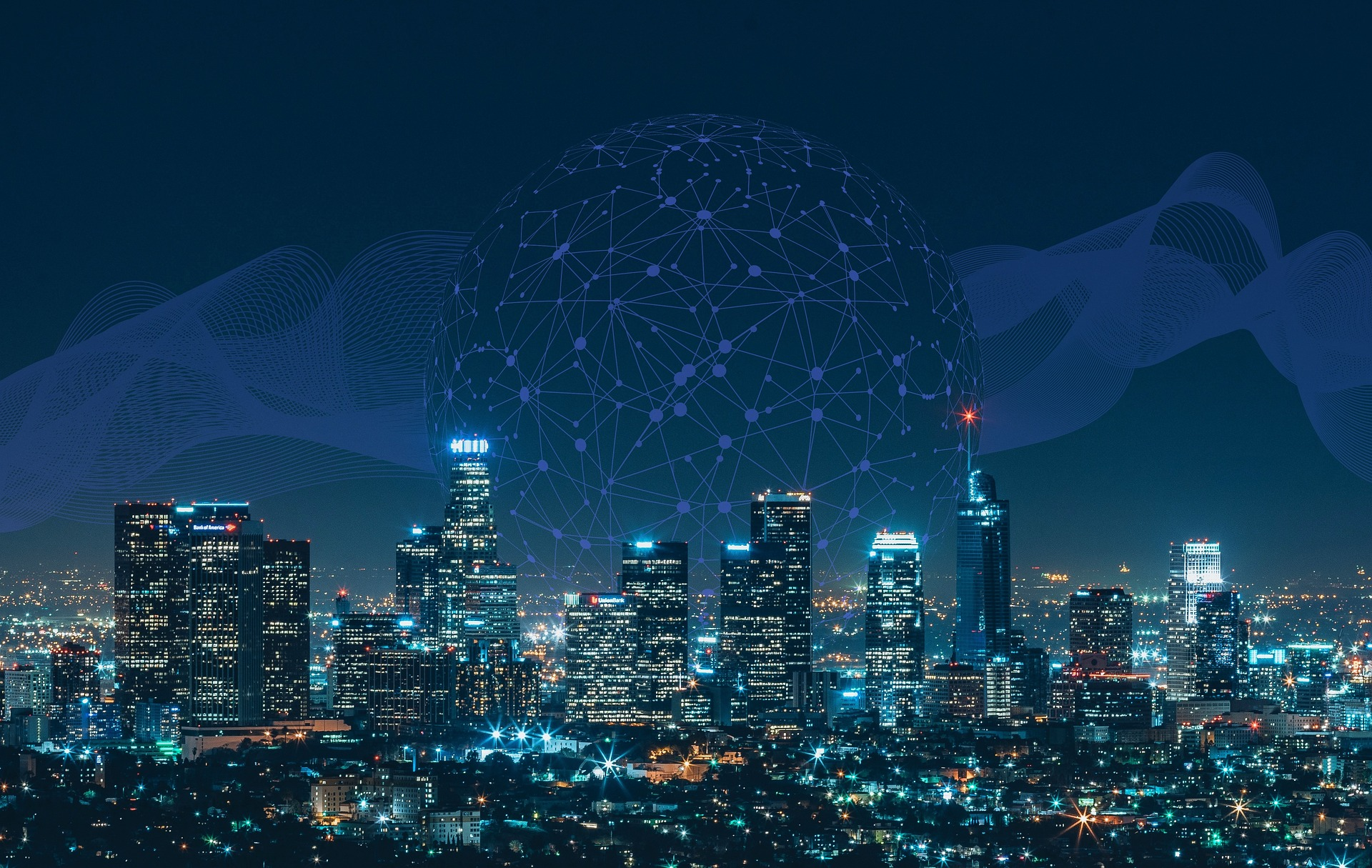 Denied Job Due to Criminal Record
The prospective employer may use the background check report to deny you the position you are seeking. In some cases, these decisions can end in discrimination lawsuits if the legal process is violated. However, in most states, denying a job someone has been convicted of a crime is legal.
Employers want safe working environments–not lawsuits.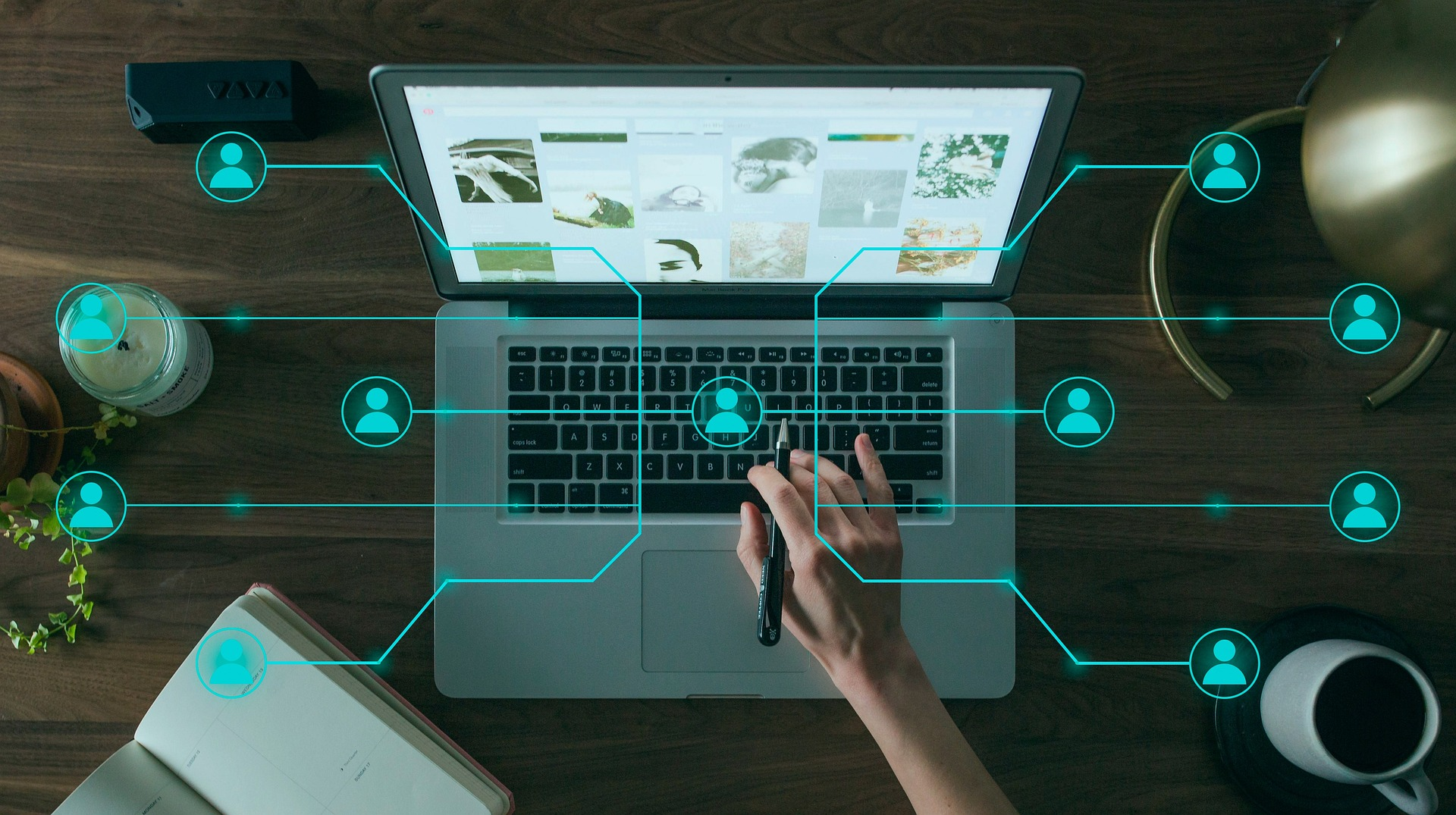 Dating Apps, Housing, Airbnb, and Everything Else
Yes, convictions carry many collateral consequences. And as long as it's a public record, society is allowed to pass judgment on you and deny you a fresh start or greatly reduce your chances of conducting your life with privacy.
A person's criminal record may be used in countless ways against them unless they have taken the effort to get it expunged or sealed and obtain the power to remove.
The methods of doing this are complex and tedious, but here's the basic roadmap.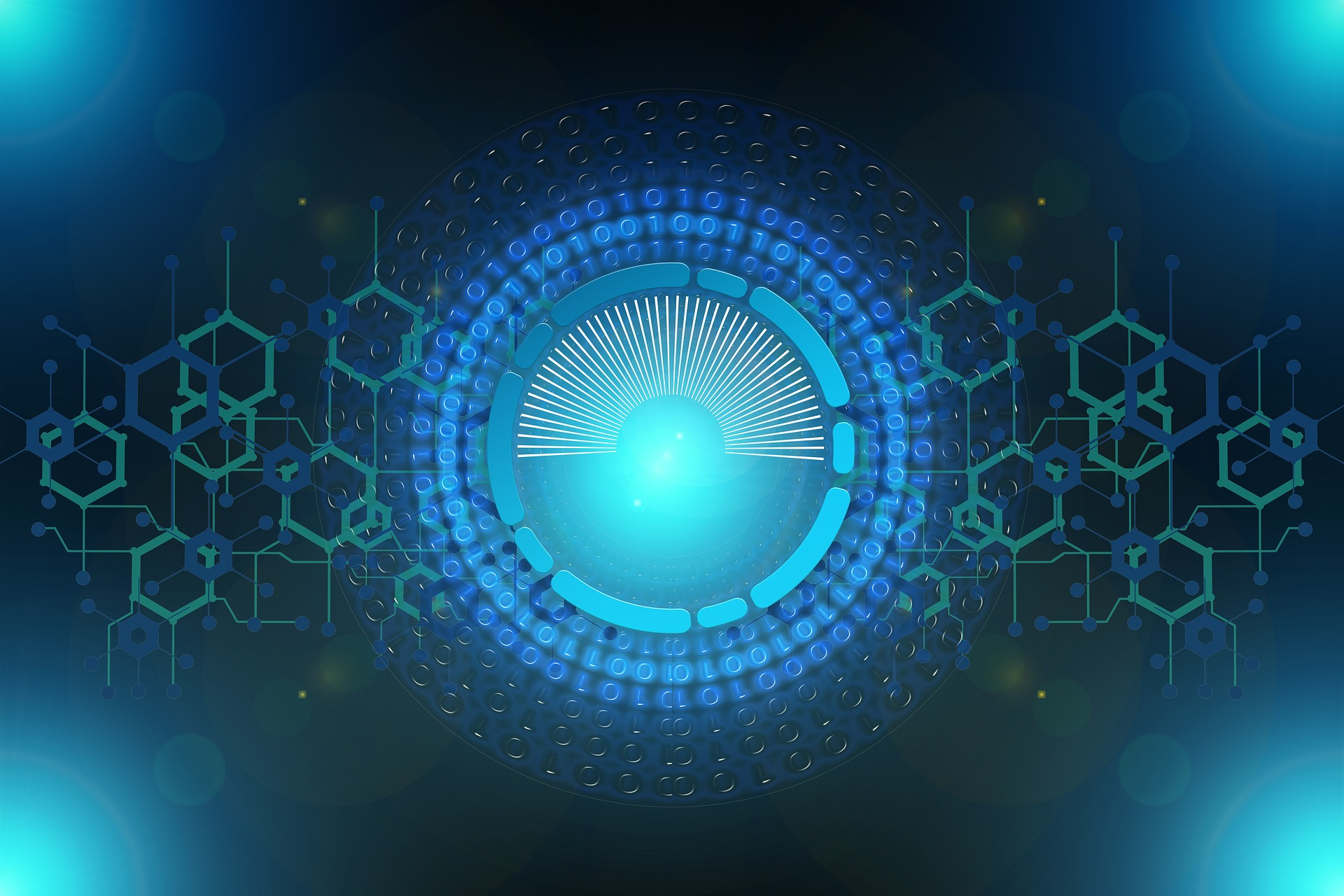 Remove Criminal Record From Background Check the Right Way
Potential employers, landlords, dating app administrators, and anyone with access to background check services are allowed to see past criminal history by law. That means the dissemination of convictions is allowed because no cap is placed on their publication for those who can access the sources.
Therefore, the applicable law that prevents the same information from being shared must be invoked and followed if you have any chance of expecting privacy.
For employment specific regulations, they may exist with or without a post-conviction grant from the courts (such as expungement).
Expungement Orders and Record Removals
Having an expungement granted does many things. It reverses a conviction and officially designates the case as dismissed. Additionally, it provides a gateway to anyone who fears the stigma of having a "criminal record" to legally deny that they have one.
Therefore, to prevent publication of that case is to obtain and make use of the granted order from the courtroom that ruled on the petition.
Preventing Reports from Publishing
Expunged criminal records may not be shared in the vast majority of cases where an otherwise eligible conviction would have.
As stated above, the documentation needed is the court order to invoke this right when making a demand against a background check company or online databases that claim the conviction is valid.
By removing such records from the public eye, the consumer increases their chances of removing the stigma of their past. However, many are unaware that most background check databases are hidden from public view and accessible only to those within the ecosystem or who hold exclusive partnership. Therefore, a more robust solution through RecordFixer is highly recommended.
Record Sealing Past Arrest History
Similarly, a criminal record sealed by an agency or judge carries countless advantages.
The "7 Year Rule" for Arrests
Sealed records are provided extra layers of protection due to the lengthy allowances given to publishing arrest information (typically 7 years in most states). In California, sealed records are given immediate relief and provide incredibly powerful privacy protections to consumers who took the time to petition for this relief.
A sealed record order is the other documentation that is necessary to background check removal where outdated arrests may lurk in stale databases. But similar to a record expunged, many criminal record databases are not accessible to the public and it can years to uncover the many proprietary systems floating around between the screening industry.
The better way is to automate your ability to remove criminal records from background checks.
RecordFixer's arrest removal tool was built for this.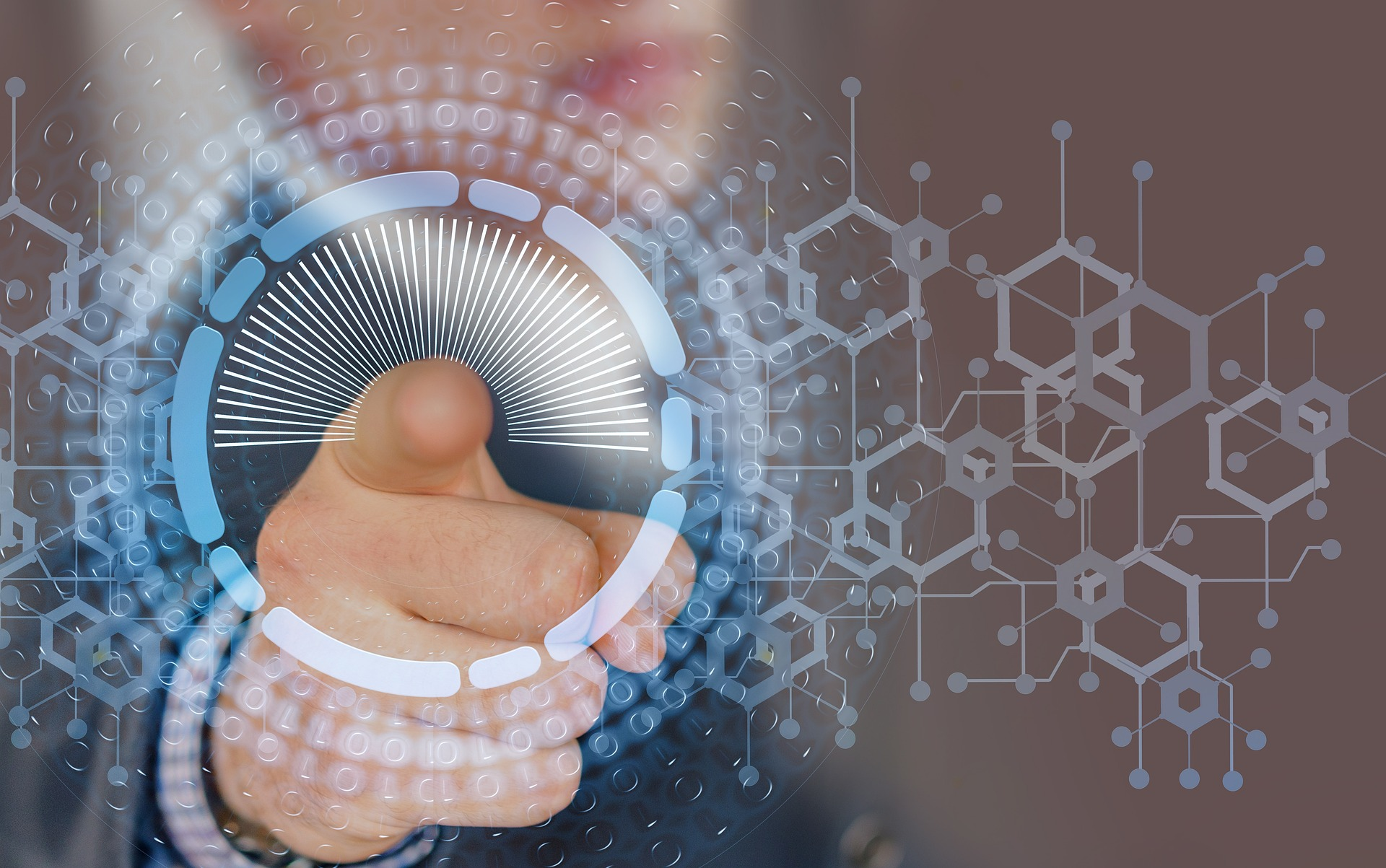 The Myth of Court Records
Many individuals who avoided being charged or were fortunate to have their cases dismissed suffer from a false sense of security. A Google search with no results is not what we mean by this.
We place great faith on our court systems and the technology they use to manage their records. But unfortunately, the private background check companies that harvest and manage criminal records do not routinely scan court records for dismissed or expunged records. This is simply too costly and time-consuming.
Some are outraged by this fact. But to be fair, it is a consequence of how data warehouse systems work and the shortcomings in their architecture have been published by our authors in legal and technology journals.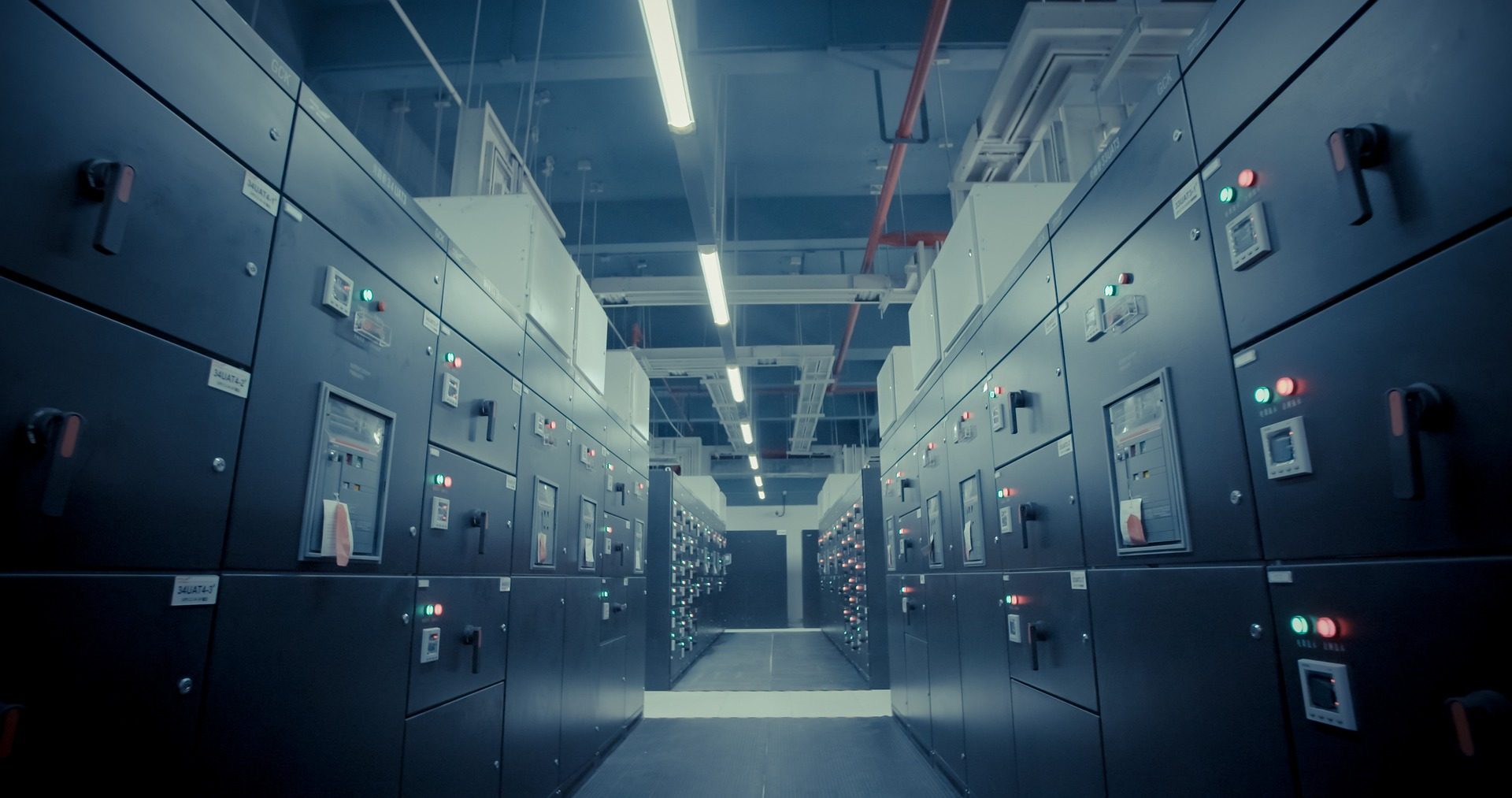 Criminal "History" is a Network of Unrelated Databases
Additionally, a court record is only one piece of a person's entire criminal history profile.
But the time someone has a conviction, the original arrest record has been stored in various databases that have no relation to one another.
Similarly, a case that started as an official charge (like a felony or misdemeanor) may have been dismissed. Which means there are dozens of databases reflecting official court filings but no updates to complete the true nature of that case–again, also sitting in separate databases.
Expunged records enjoy official designation by the court and are supported by state laws that prevent their disclosure. However, expunged cases routinely appear in background checks leaving those who thought were in the clear in total dismay.
The lesson is clear: Expungement from the courts is only the first step.  Automation is the key to remove criminal records from background checks.
It's not up to your Criminal Defense Lawyer
The idea of a full service law firm is a popular one. But criminal defense lawyers are primarily concerned with the case at hand.
A law firm devoted to defending juveniles have their hands full with getting lesser charges or at least one parent satisfied with their child's result.
Similarly, a law firm focused on felony and misdemeanor defense grapple with getting the best resolution possible for their client. Even those offering expungement services may not grasp the depth of the criminal data industry.
They cannot be burdened with the complexities of records and people search engines that will exploit convicted defendants in an endless maze of crime badges next to their names.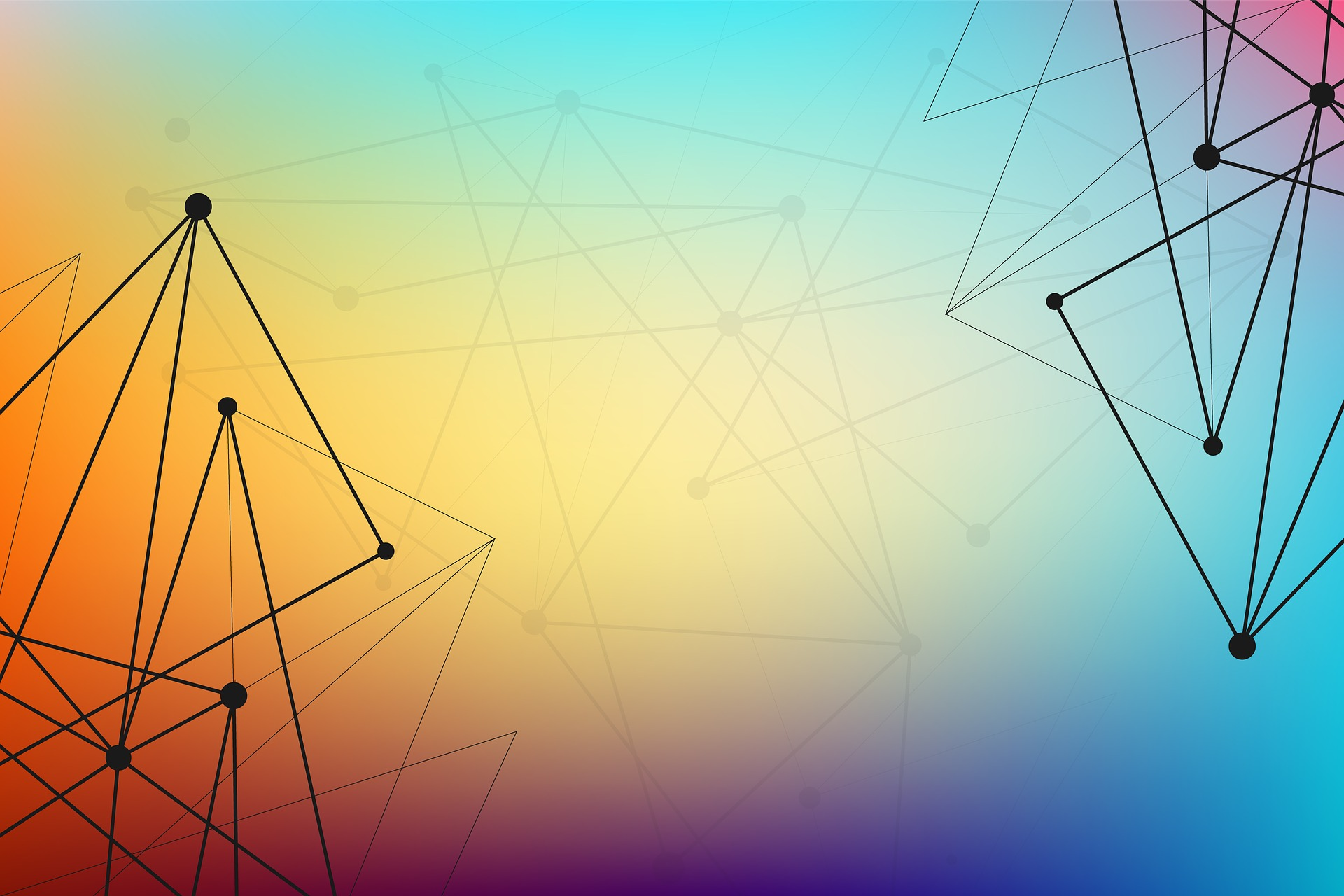 Legal Technology (LegalTech) Solutions
Built for private clients, an automated database removal tool was created by Bart Kaspero and a team of data engineers.  After providing years of calculated efforts helping his clients remove criminal records from background checks and secure true privacy, a program was created to help other law firms and clients wishing to do the same.
Background Check Removal is the passion behind the RecordFixer portal and they have devoted almost a decade to using expunged or sealed records obtained from courts.
They may be contacted here for a free eligibility test before you begin the process. They also provide consumers with a sophisticated search tool to find their own criminal records.