For anyone who has found their name linked to a criminal record on the internet, the idea of background check removal may have crossed their mind.
But that's just the tip of the iceberg.
Anyone who is looking for a new job, housing, a professional license, or trying to date online should put some serious thought and effort to remove their criminal record from background checks.
Waiting until it is too late could risk all that we feel is critical to our personal and professional life.
Read on To learn more about: How a background check works, the Privacy Laws that effect them, how a Criminal Record is determined to be Public or Private, and the Methods used by RecordFixer to effectively Remove Criminal Data.
Background Checks
A background check plays a central role in any hiring decision. Employers must ensure they have a safe working environment and that the person seeking a job has the character for honesty and can be trusted.
One of the only ways to determine this is by running criminal background checks. The way that employers do this is by hiring background check services to search the appropriate databases and to generate a final report.
Employers will use background check companies who specialize in this field, sometimes called "employment screening services" or Risk Analysis/Due Diligence.

How Background Check Companies Do it
A background check company uses trade specific vendor relationships and have special access to online tools created only for their industry.
Some background check websites offer these services to the public with restrictions provided you carry the appropriate credentials. Sometimes referred to as smart background checks, these are more tailored to HR professionals, investigators, and large-scale employers who conduct their own background check procedures.
They often work in close-contact with exclusive information providers and take their contracts seriously.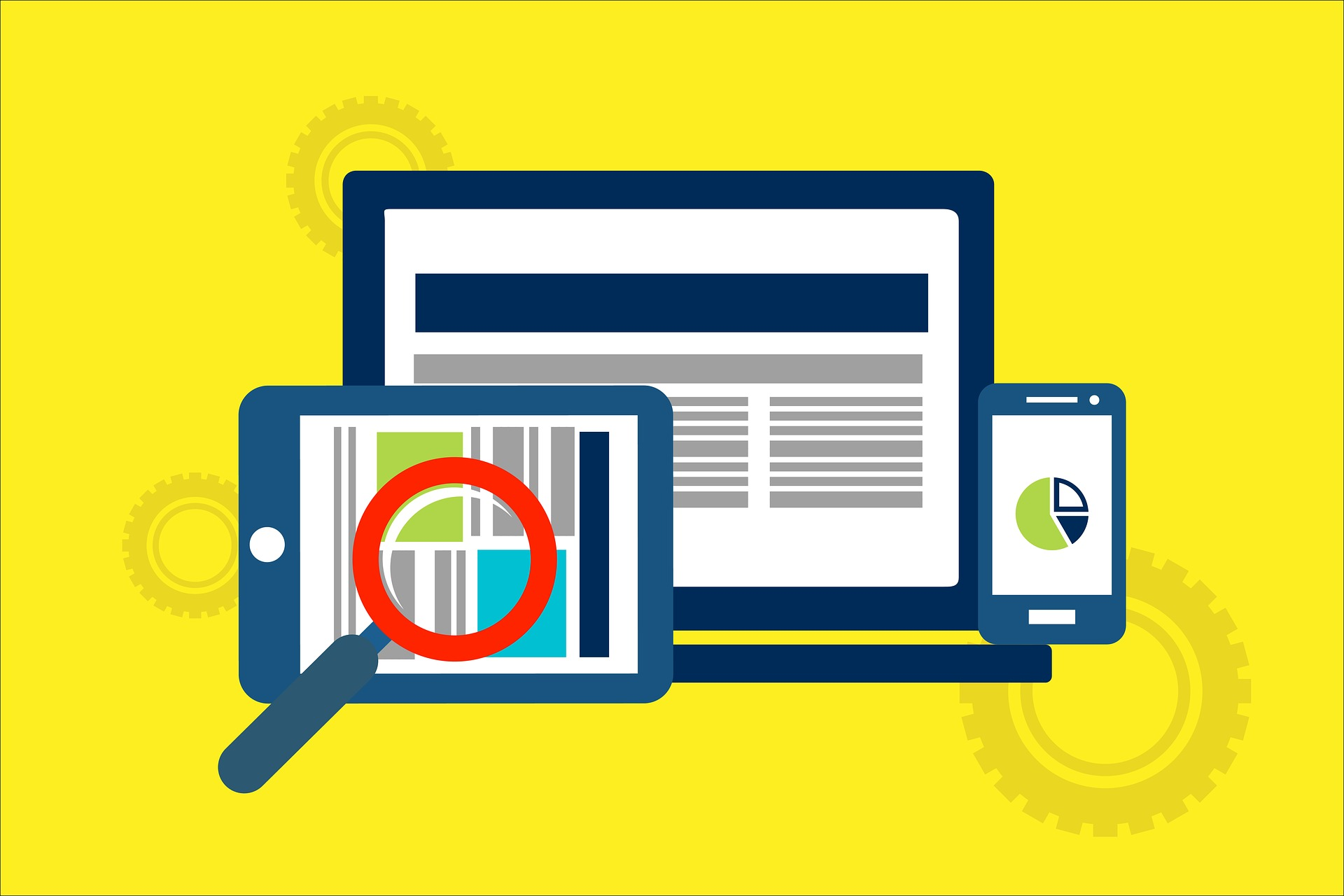 What About Online Databases?
Online databases giving access to the public for personal information on others are not traditional background check providers. These sites sell data (birth dates, home address, lawsuit data, etc.). And they often purchase their data from other sites that do the same thing or cover different market. The goal is to make money of course, and data is a large commodity.
More accurately, these are People Search providers. This is an online segment provided by data brokers (individuals or companies offering to sell information about others on the internet).
People Search ≠ Background Check
It should be once again emphasized that the personal and private information could sometimes include criminal data, but this is not a background report. In fact, most sites explicitly disclaim any responsibility for accuracy.
The reason for this is because many of these providers do not conduct independent research or have independent review for inaccurate information or outdated court records–which would equate to privacy violations under many laws. These sites also have multiple disclaimers that they cannot be used for employment decisions or any screening purposes.
A potential employer would risk too much by using one of these sites.
Even though these sites sell criminal data, there are ways of removing this information as well.
Non-Compliant with Employment Laws, Housing Laws, and Licensing
Therefore, consumer data broker databases are not compliant with fair employment, housing decisions, and licensing laws.
In other words, employers will NOT use people search sites for a legal background report.
Criminal Record Reports
A criminal background check depends on which company generates it. Many will start with a national criminal database search that provides raw criminal history information. Typically, the criminal records referred to in the national database will lead the researcher to find the court records associated with the job seeker.
Since these are considered public records, the final determination will be whether or not the criminal charges can be reported based on the applicable State or federal law.
Similarly, arrest records (such as booking information) may appear on some database searches and may or may not be included in the report depending on dozens of circumstances.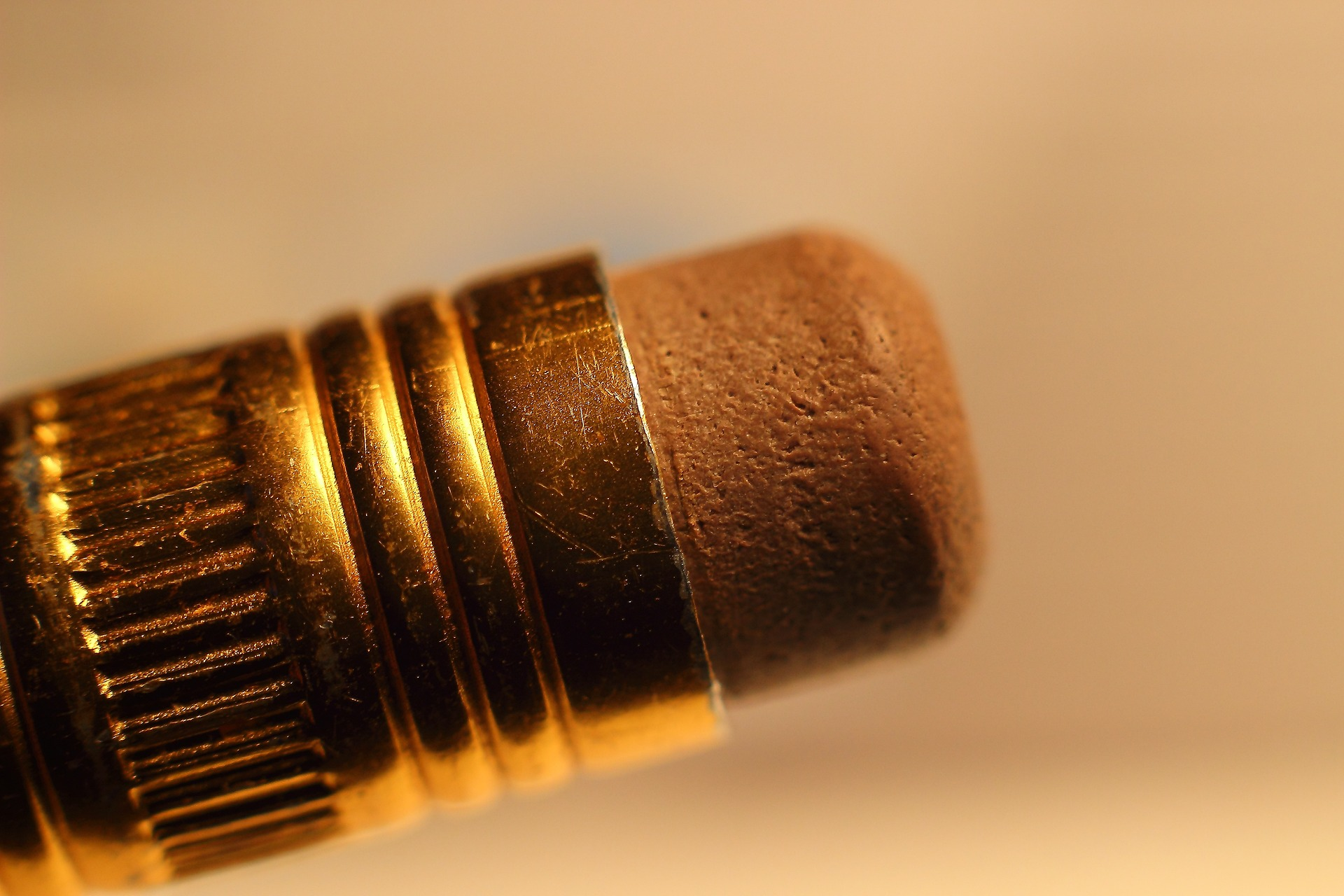 The Removal of Criminal Records
At the top of the list, expunged or sealed records hold the greatest weight in helping someone clear their past criminal data from background check databases.
Many are unaware that a conviction can be reported for life unless you have filed a petition with the court for an expungement and a granted order was the result.
Record sealing provides the same kind of privacy protection for arrest records–whereby, the typical allowance to publish an arrest is shortened and prevented under many applicable laws.
These legally significant documents give the foundation to anyone with past criminal data to effectively demand their privacy in countless ways. For those without expungement or sealed cases, there are sometimes other creative avenues.
Given the nature of how many people's situation can be unique, the process can become quite complex.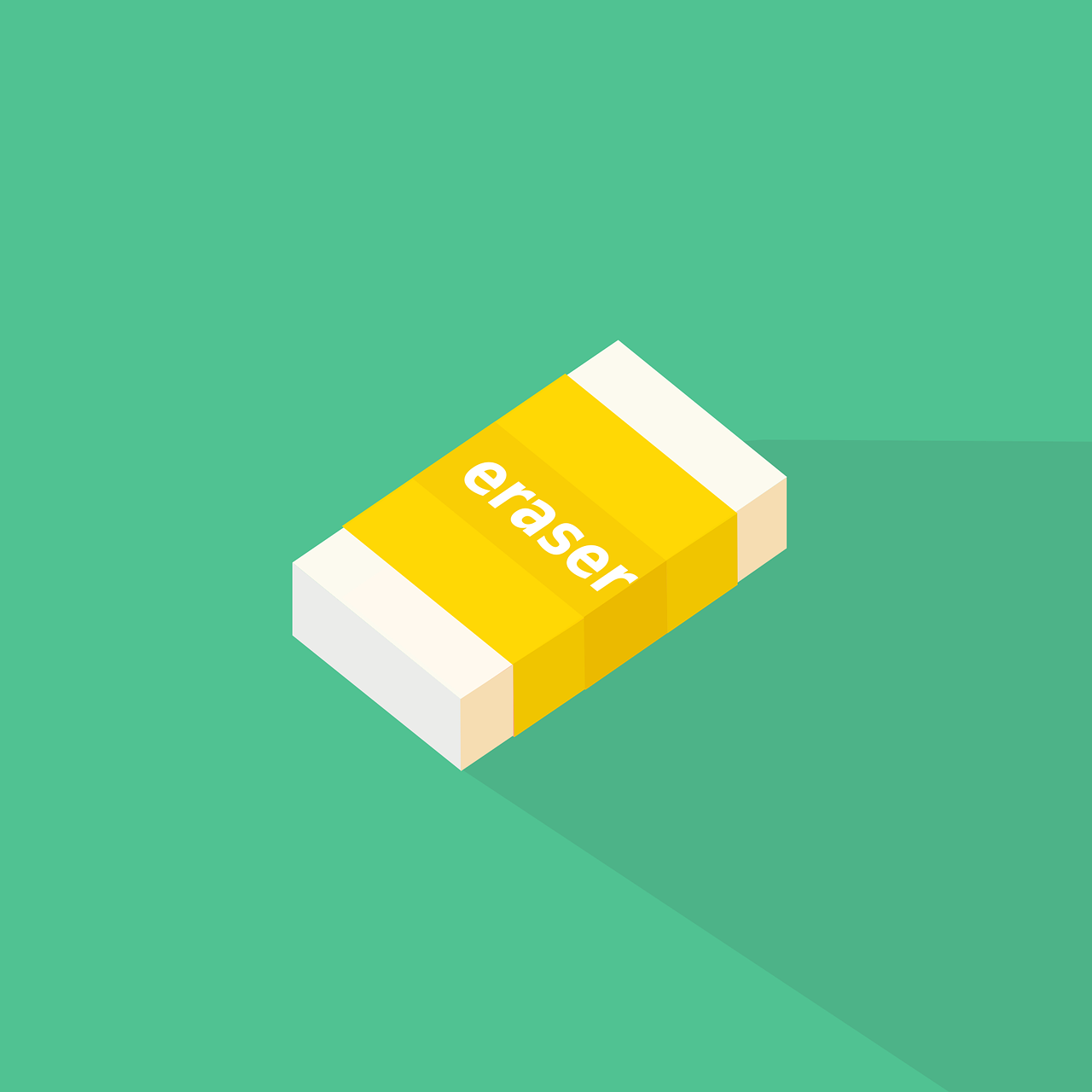 Criminal Record Privacy Laws
At the heart of many removal methods are the eligibility requirements associated with federal and state specific guidelines that govern responsible criminal data management.
Similar to a credit report that handles personal and private information, a credit bureau or organization cannot "run" credit checks in violation of consumer laws or generate information that would result in an inaccurate credit report.
For arrests and criminal charges, millions of people find themselves in privacy violations when background check reports outdated or erroneous history about someone. To make matters worse, some individuals have suffered from background check violations due to having similar names, clerical errors, and identity theft.
Choosing the Best Service to Remove Criminal Data
How does someone pick a background check removal service?
This is where being careful with your money can go a long way. Especially when we're talking about some of the most major aspects of your life.
Many feel that a full service law firm should be well equipped to help clients in this practice area so long as there is a professional attorney that can process public record demands.
But background check removal service is a highly niche field. It requires the attorney to be familiar with eligibility requirements that are very specific to the personal information allowed online as well as in a background report.
Background removal service work is therefore highly technical.
There are thousands of companies willing to provide background check services in the US for employers and landlords. Yet, only a handful of privacy rights centers work diligently help those in need of legitimate privacy and a fair chance in the marketplace.
Thus, it's important for those wishing to remove their criminal records from background checks to pay special attention to those who claim that can help them.
Which is why…
RecordFixer is the only legaltech company that has an automated tool for those seeking real background check removal. It was founded by lawyers devoted to clearing thousands of criminal records and making sure their clients histories were erased from databases.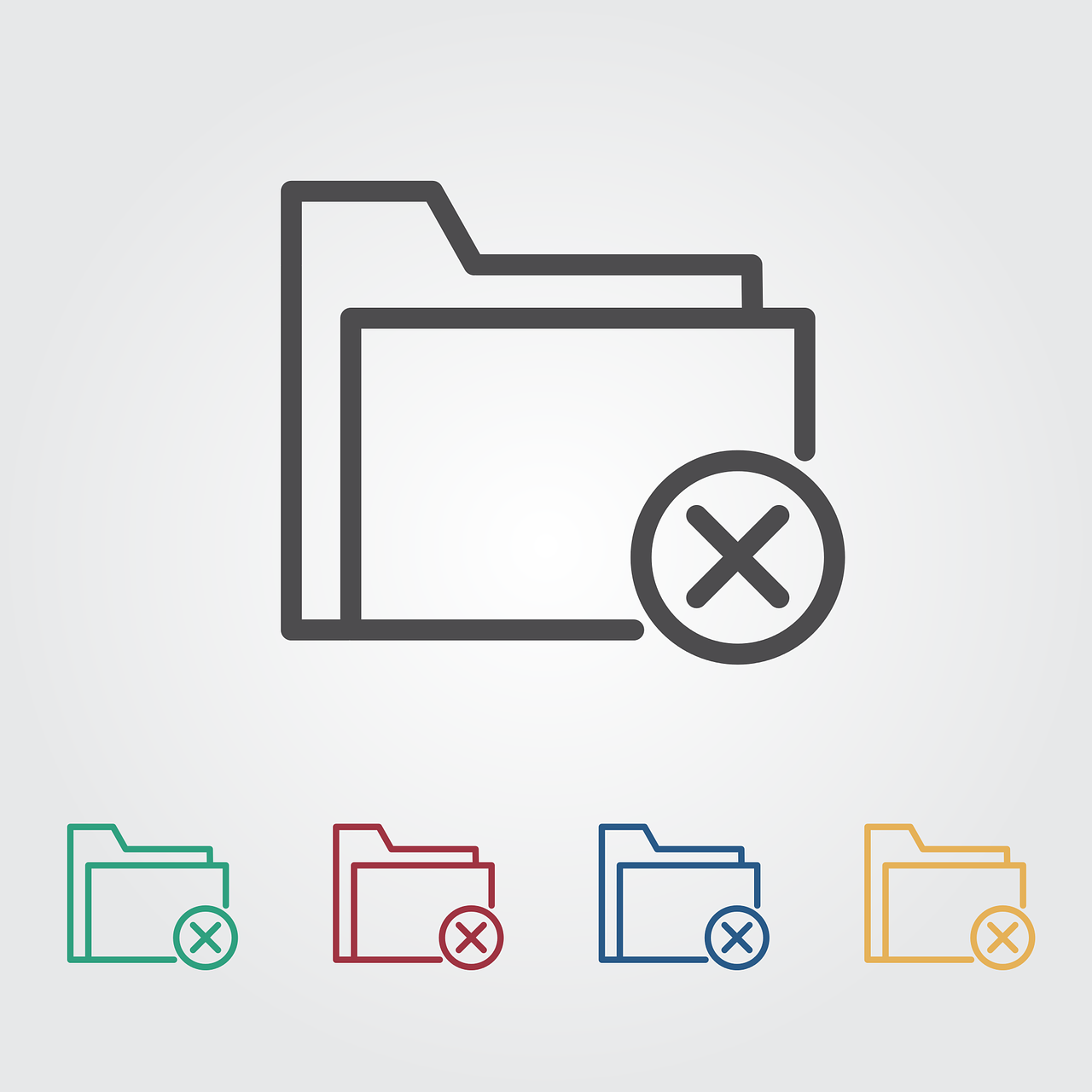 What About Clean Slate and Automatic Expungement?
New laws that create routine evaluation and dismissals between state Department of Justice repositories and county Court have crossed amazing milestones.
But there are enormous hurdles facing those who have no way of knowing whether or not their cases are eligible or if the removed case information will appear in background check reports.
The short answer: Consumers with criminal records cannot rely on clean slate and automatic expungement laws to ensure they have clean background check records.
The answer lies in the hundreds of companies that have had access to criminal record databases for decades.
The solution to this very real problem must come from a technology that is both legal and capable of actual results.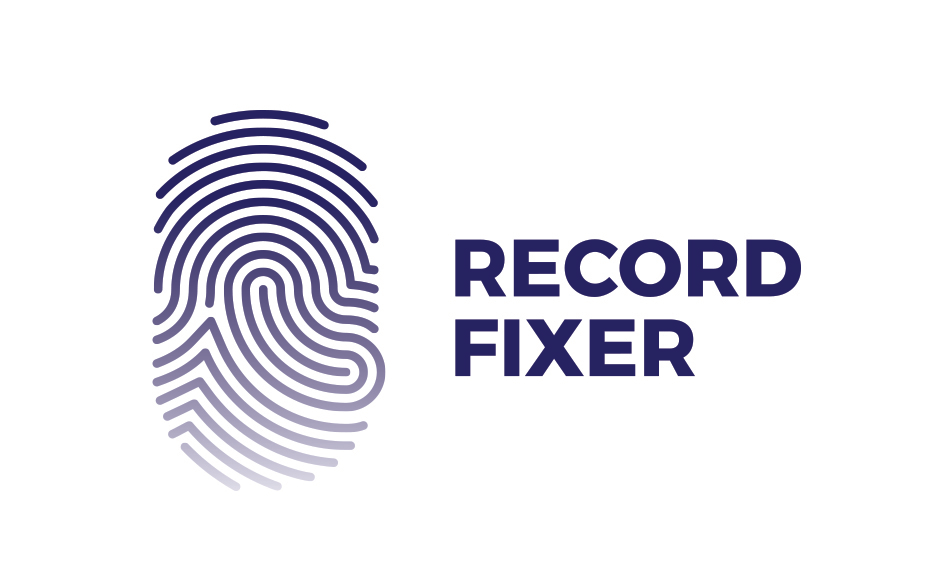 Using RecordFixer Legal Technology (LegalTech)
RecordFixer is a background check removal service designed for something far more than just removal. When using legaltech, you are using other aspects of compliance that your ordinary DIY'er will not consider (such as record retention, submission logs, accurate case references and supported documentation).
Legal Services vs. Reputation Management
There are some companies that provide a valuable service in fixing helping to manage people's personal data showing on online databases provided by data broker websites. Many are often referred to as reputation management businesses or ORM "online reputation management" services. They have an important place in the overall Internet privacy ecosystem and you should do your research when choosing one.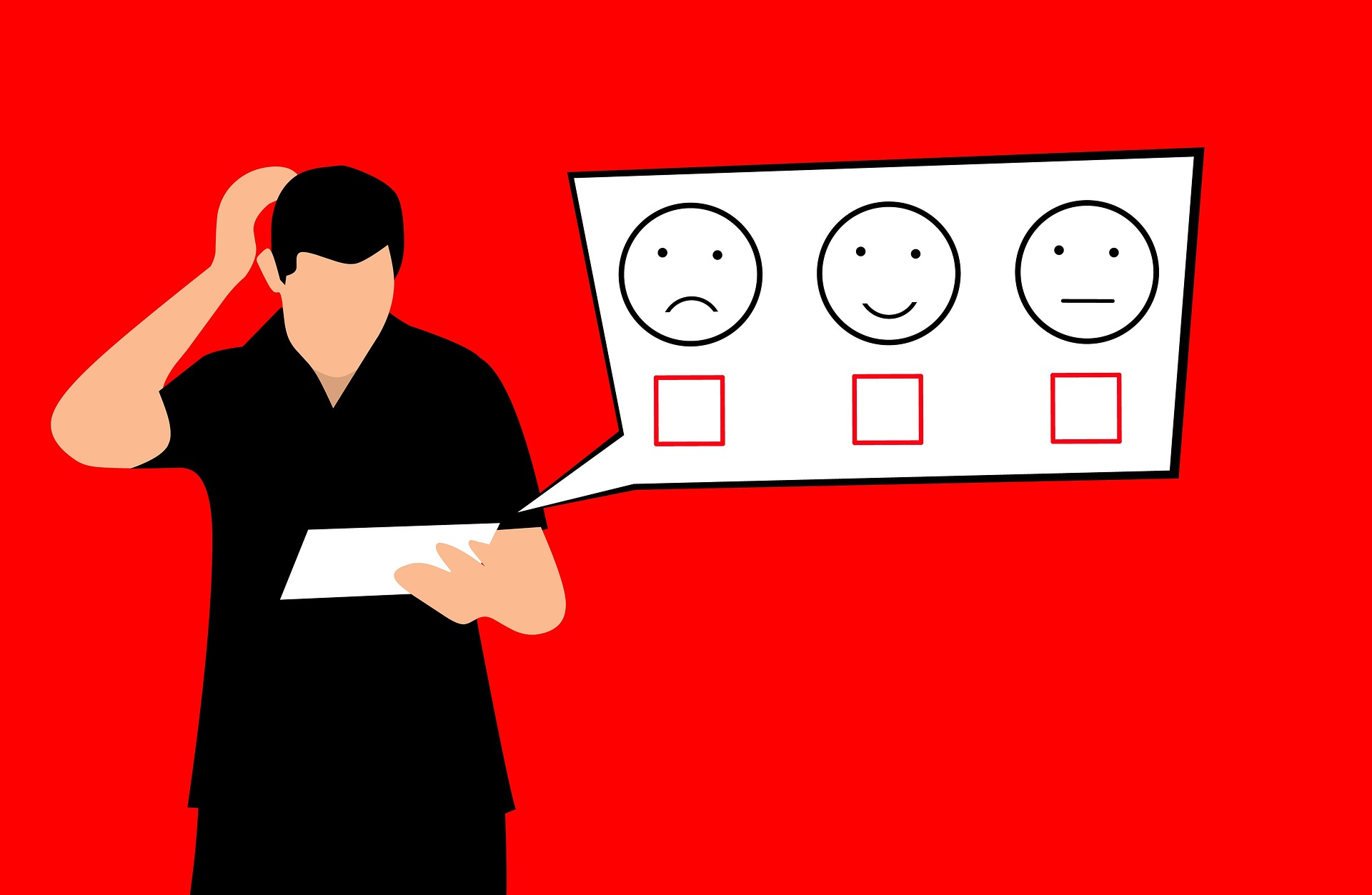 This is NOT the same Service
Reputation management is not background check removal.
Personal information can take the form of anything associated with your identity: your home address, income, gender, marriage history, spending habits, shopping preferences, relatives, and anything about you posted or floating around on the internet.
But when it comes to criminal records, these fall into the exception of public records and can only be removed by solid and legally permitted methods that are best handled by legal professionals and legal tech services.

RecordFixer's Arsenal of Tools
It's not just a one-trick pony. The attorneys and data engineers behind RecordFixer created a whole suite of tools for law firms and consumers to gain a legal advantage in criminal data privacy.
Remove Your Records from Background Checks
Using RecordFixer for background check removal will greatly reduce the complexities and headaches in trying to find out how many databases a persons criminal history is sitting in.
Simply registering on the RecordFixer portal (typically completed in 2 minutes) allows a user to initiate a free consultation to explore their eligibility.
Do your own Criminal Record Check
The RecordFixer tool also has it's own Criminal Record Check service to help people find out if their past arrests, charges, and convictions are floating around in various databases that are known for storing millions of records.
Report Background Check Privacy Violations
For those with employment background checks that revealed erroneous arrest or criminal charges history, consumers can use the "Record SOS" tool to find a solution or seek help.
We Are the First LegalTech Tool to Solve a Big Problem
Using RecordFixer is like hiring a robot law firm. Only the process is much easier and worth the money.
Sign up now through the online portal to get started.
Contact us for questions.